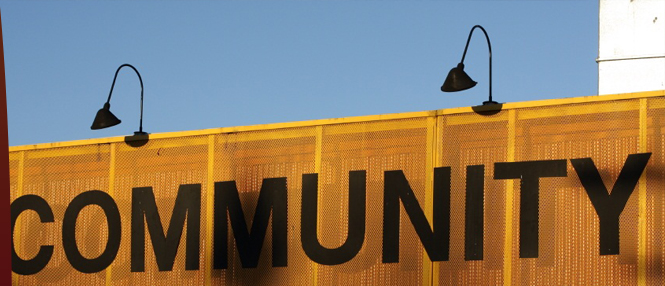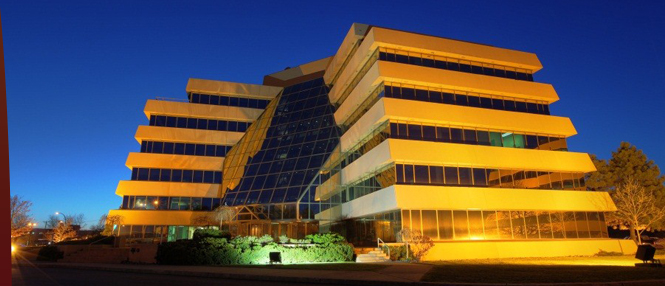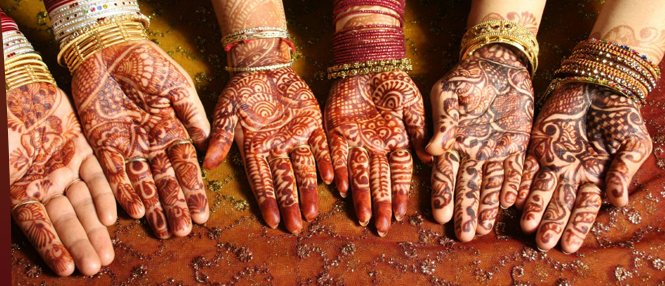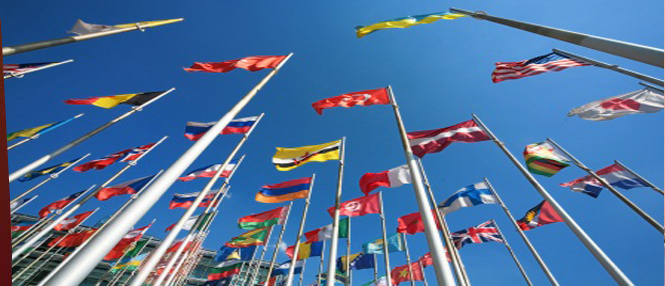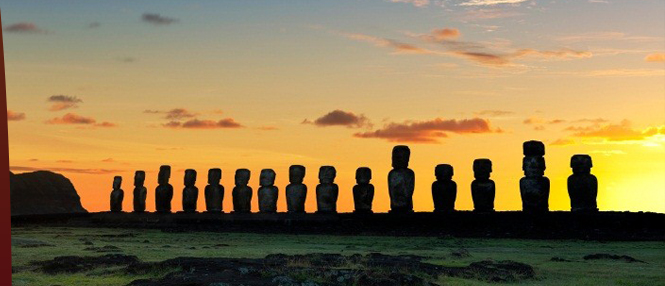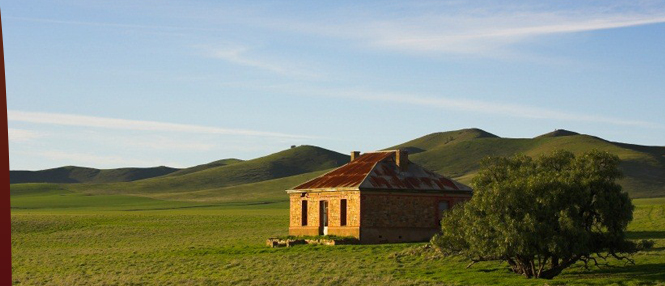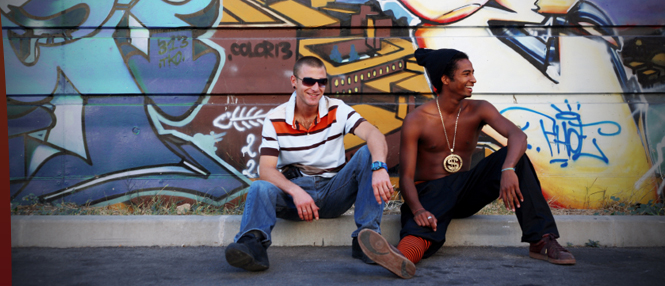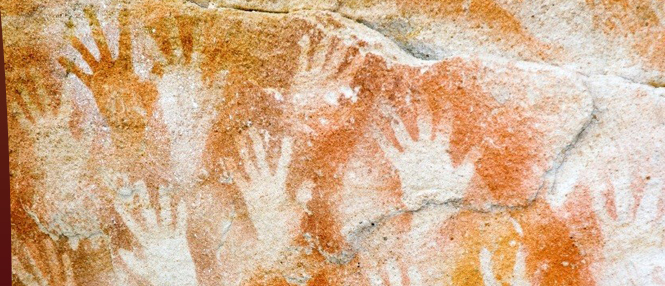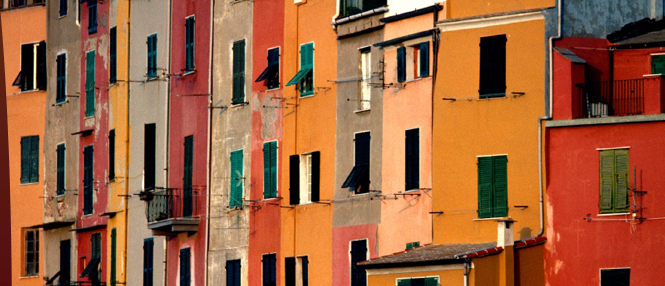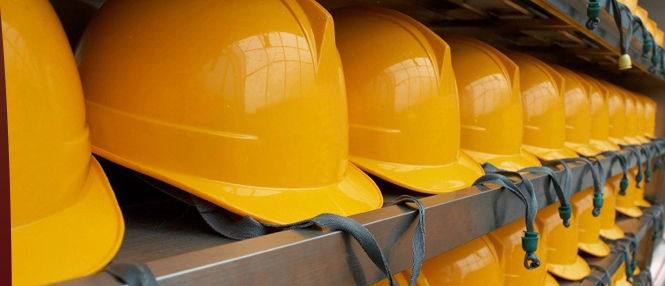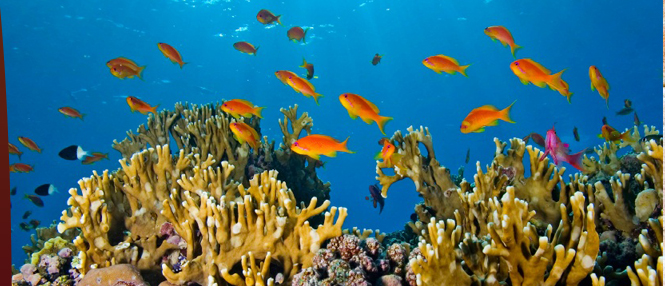 Cultural Mapping is the business that enables others to do business well!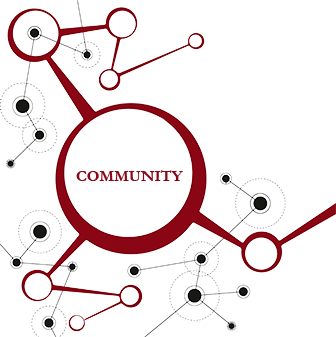 The objective of our accredited
Cultural Mapping Training
is to facilitate and enable business ecosystems, where communities become the Hub.
The rate of innovation increases when people can create bridges outside of their normal circles of trust, whether across
industries, geographies, cultures or communities
.
We train industry experts how to achieve all of that, because successful collaboration with your local community is the way to
sustainable growth
.